Join the biggest medical social e-learning platform
Thyroid hormone can cause which one of the following effects?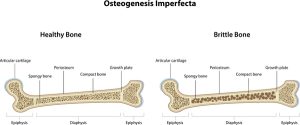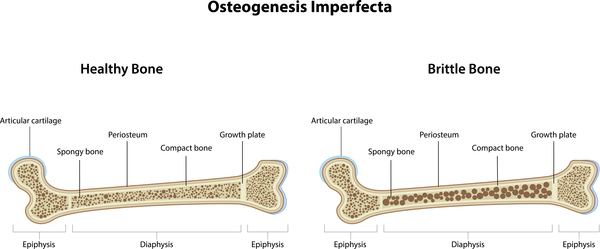 Osteogenesis imperfecta, an imperfect formation of bones, is a genetic bone disorder that is present
Read More »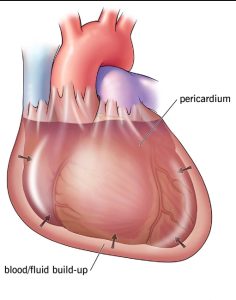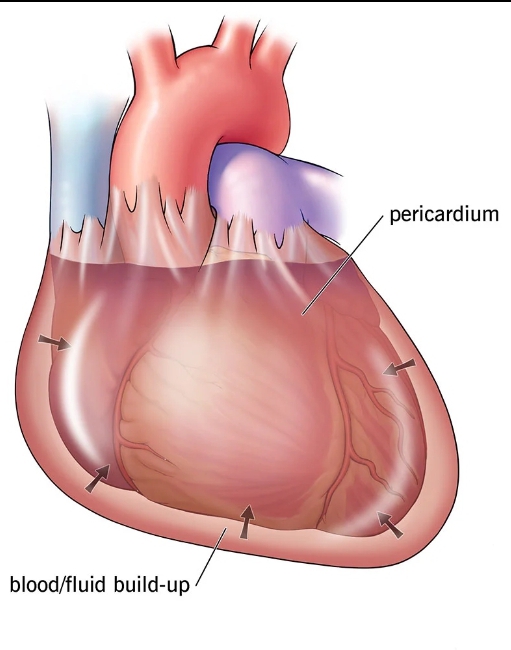 Uncategorized
Cardiac tamponade is a medical emergency that takes place when abnormal amounts of fluid accumulate
Read More »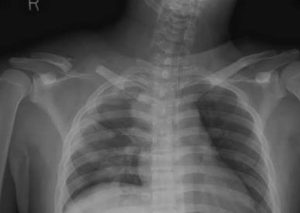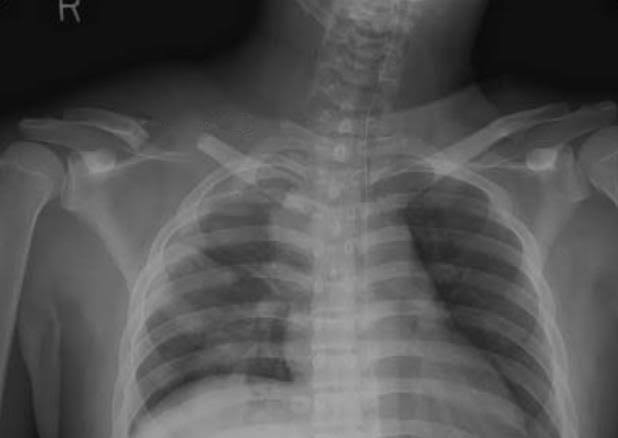 🧠Scapulothoracic dissociation is a rare, devastating injury resulting from high-energy trauma to the shoulder girdle.
Read More »
Get onto the world's most popular medical learning platform. Interact with colleagues and tutors.
Our users can access their learning materials from anywhere, on any device. Students can consume learning experiences where and how they're most comfortable, and that makes the experiences more meaningful for learners.